Resources for Your Relationships
We care about you and your relationships, and we want you to know you aren't alone.
A CONVERSATIONAL APPROACH TO BIBLICAL RECONCILIATION
The Path of a Peacemaker
Do you need help navigating conflict right now?
Study God's Word and bring peace to your relationships.
Life is too short for broken relationships.
Conflict is no fun. You were created for more. You were created for peace.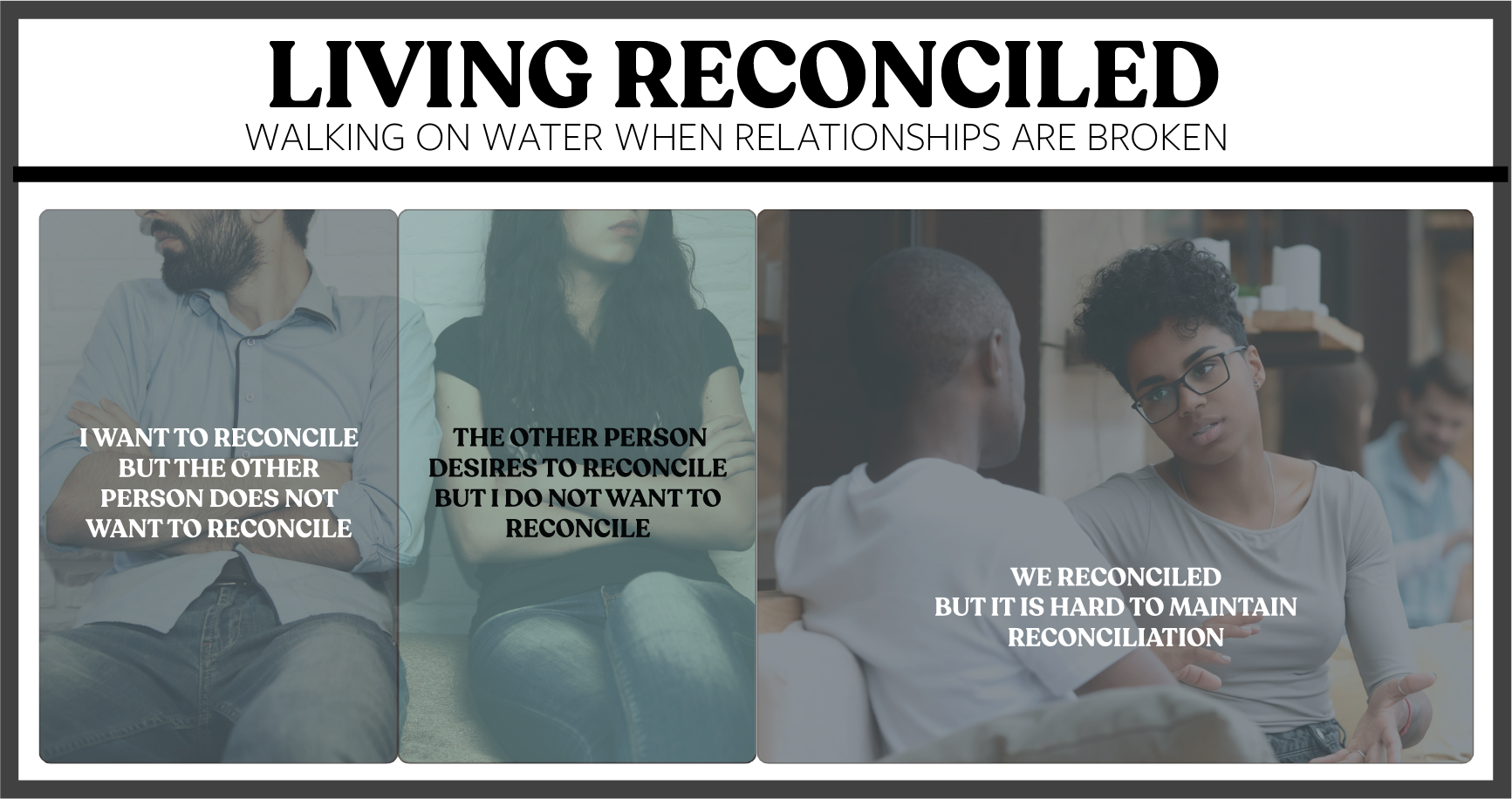 Become a Certified Peacemaker
Blessed are the peacemakers, for they shall be called sons of God - Matthew 5:9