Resources for Your Relationships
We care about you and your relationships, and we want you to know you aren't alone.
A CONVERSATIONAL APPROACH TO BIBLICAL RECONCILIATION
The Path of a Peacemaker
Do you need help navigating conflict right now?
Study God's Word and bring peace to your relationships.
Life is too short for broken relationships.
Conflict is no fun. You were created for more. You were created for peace.
Get a free copy of our inspiring eBooklet.
It all starts with the Gospel...
This eBooklet leads you through 5 biblical truths that will remind you and encourage you of what God says about conflict. Whether you're helping someone else or going through your own relational difficulties, this resource will point you back to the truth.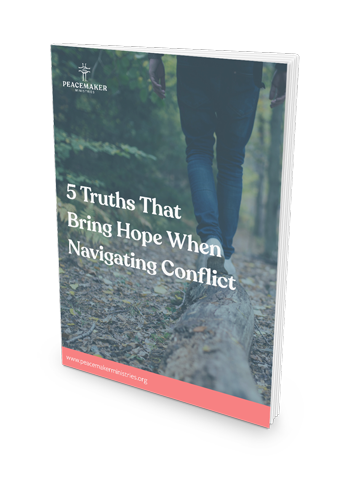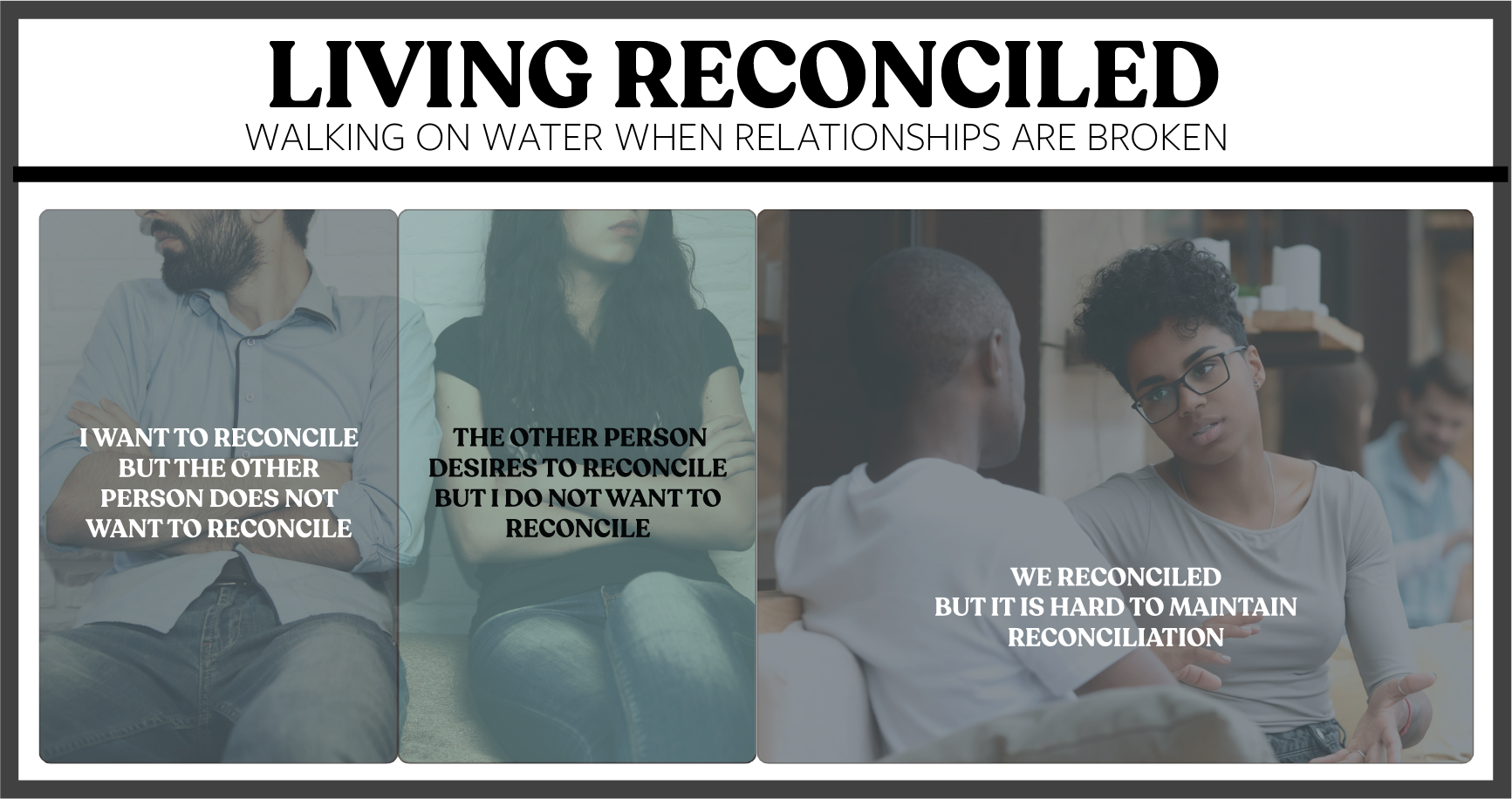 Become a Certified Peacemaker
Blessed are the peacemakers, for they shall be called sons of God - Matthew 5:9