Equipping and assisting Christians to respond to conflict biblically
DOWNLOAD OUR FREE APP TODAY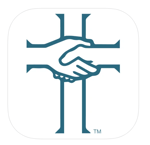 Are you looking for Peacemaker Ministries APP?
Here are the links:
I Phone App CLICK HERE

Android App CLICK HERE

See you inside!
Once you have it downloaded, check out this video to get a short overview of the App.
Welcome to Peacemaker Ministries! Let's navigate your conflict together. Our relationships with God and each other are key to building healthy marriages, families, churches, workplaces, and communities. My hope is that you will experience the Gospel in such a deep and profound way, that you will never be the same. If the Gospel is lived out daily, our lives and our relationships will be transformed into the likeness of Jesus Christ.
If there is any way we can serve you, please don't hesitate to get in touch.

Pastor Brian Noble, CEO
Peacemaker Ministries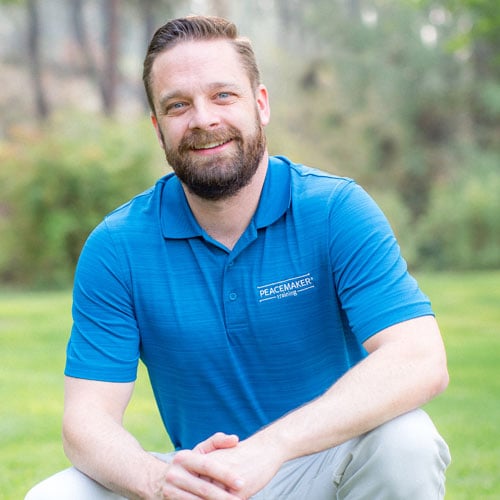 Get a free copy of our inspiring eBooklet.
It all starts with the Gospel...
This eBooklet leads you through 5 biblical truths that will remind you and encourage you of what God says about conflict. Whether you're helping someone else or going through your own relational difficulties, this resource will point you back to the truth.