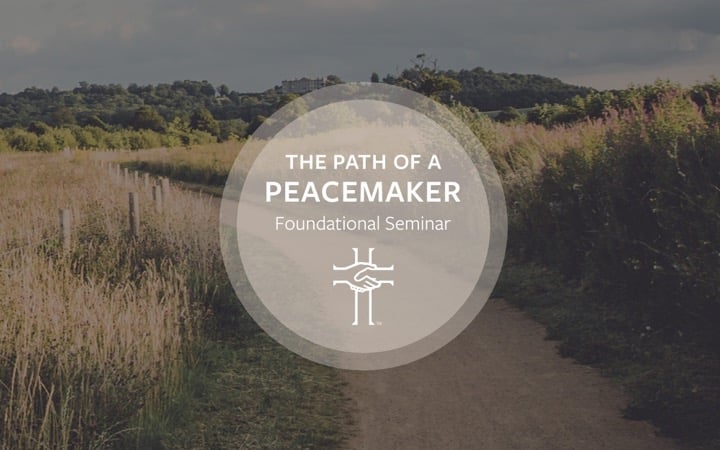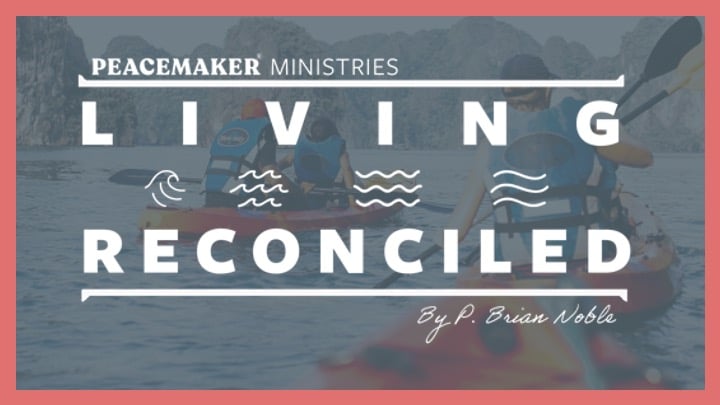 Half-Day
$750
*non-profit online price/additional costs may apply
---
Intro to Peacemaking

Process Walkthrough

Peacemaking Booklet

Q&A with Expert
Full Day
$1,000
Recommended
*non-profit online price/additional costs may apply
---
Full Peacemaking Process

Seminar Workbook

Step-by-Step Walkthrough

Q&A with Expert
Two-Day
$2,000
*non-profit online price/additional costs may apply
---
Introduction on Day 1

In-depth on Day 2

Seminar 2-Day Workbook

Q&A with Expert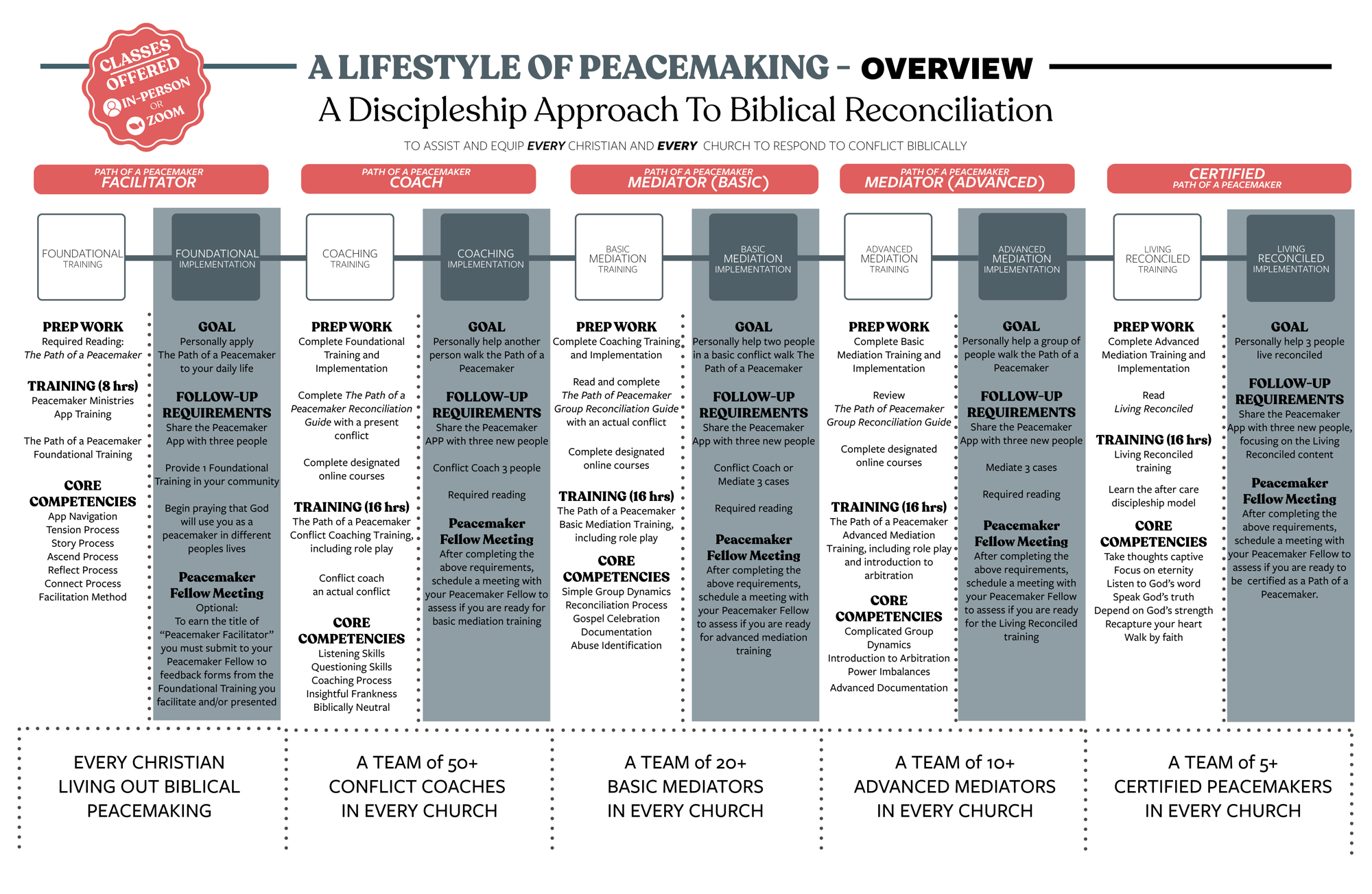 Flexible - Scalable - Customizable
We are here to serve you and help you reach your peacemaking goals.
Call for Pricing and Dates
starting at $150.00
30-minute Board Training (Zoom or Webinar)
1-hour Lunch-Time Training for Staff, Teams, or Board (Zoom or Webinar)
2-hour Training for Short Term Mission, Departments, and Teams (Zoom or Webinar)
Please fill out the form or give us a call; we strive to answer all inquiries within 24 hours on business days.
We are open from 9:00 A.M. — 4:00 P.M. weekdays.